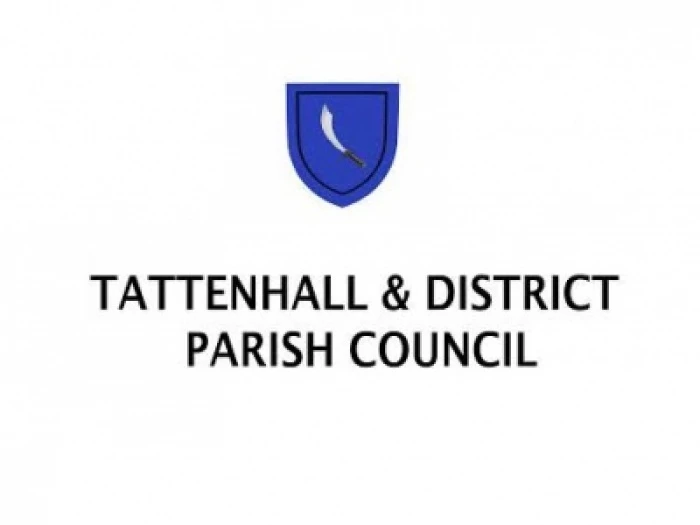 We have featured several 'CONCERNS OF THE WEEK' since we began this feature on the Website during the summer months.
How refreshing, therefore, to hear several of these concerns discussed at this month's Parish Council Meeting held in the Barbour Institute last night.
We ran issues relating to 'POOR/ILLEGAL PARKING' back in August http://www.tattenhall.org/news/concern-of-week-poor-parking.html. .... Traffic flow, particularly on the High Street, and issues relating to illegal parking are often created by habitual offenders who cause congestion and frustration in several areas of the village. In attendance at the Parish Council Meeting was PC Gigg who reported that 'advisory notices' had already been issued in this respect and that 'as of this week, enforcement penalty notices would be isssed'. He urged everyone to be respectful of the law.
We featured 'OVERGROWN HEDGES' back in the summer too http://www.tattenhall.org/news/overgrown-hedges-obstructing-tattenhall-pavements.html ..... In certain areas of the village this continues to be problematic with hedges obstructing huge sections of the pavement. There are inherent dangers when members of our community (often with buggies and youngsters) have to step off pavements and into the road. An area hotly debated at the meeting, and which has been raised previously, was at 'The Avenues' in Tattenhall. It seems likely that an 'enforcement action' will now be taken to address this particular problem. Our Ward Councillor, Mike Jones, who was also in attendance, will pursue this matter with the 'Highways Department'.
And, only last month, we also raised concerns relating to 'DOG CONTROL ORDERS' and the need for dogs to be kept on leads, to be kept off playing areas and for dog poo to be removed http://www.tattenhall.org/news/concern-of-week-dog-poo.html. .... As we reported, new signage has been installed around the village, but everyone is reminded that in public areas such as The Flacca and The Park, offenders should rethink their responsibilities to our community or face the potential consequences.
Tattenhall Online makes a difference – keep those 'concerns' pouring in.