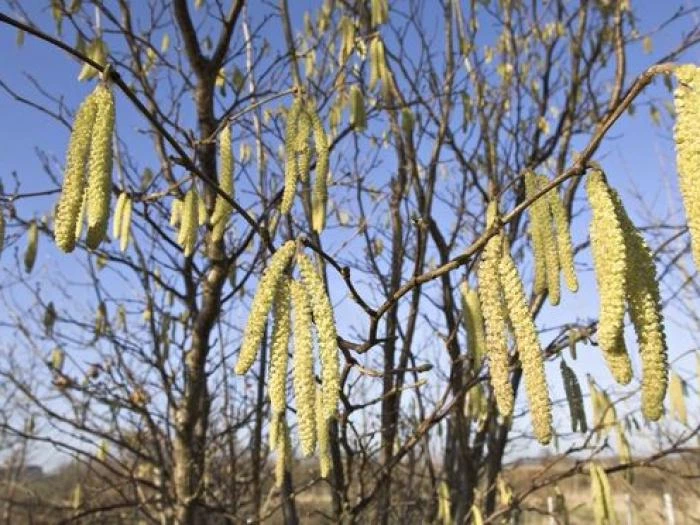 You will recall that we ran an article back in January in which we reported the first snowdrops emerging from the winter soil and we also reported that hazels in Jubilee Wood and elsewhere were already covered in catkins of increasing length and full of pollen.
We have also asked you most recently to let us know when anyone spots the first frog spawn.
Bluebells will also give us an indication of any changes to the wildlife calendar, so directly you see the first bluebells then make a note.
According to the Woodland Trust, Spring 1919 was actually recorded in December 2018!
Help the Woodland Trust track the effects of weather and climate change on wildlife by recording sightings right here in Tattenhall.
What effect has recent weather had on wildlife?
Does climate change affect timings in nature?
Join Nature's Calendar and help scientists discover answers to these questions.
From leaf buds bursting to blackberries ripening, let us know what's happening near you. You'll be contributing to a long biological record that dates back as far as 1736.
CLICK HEREto get involved.