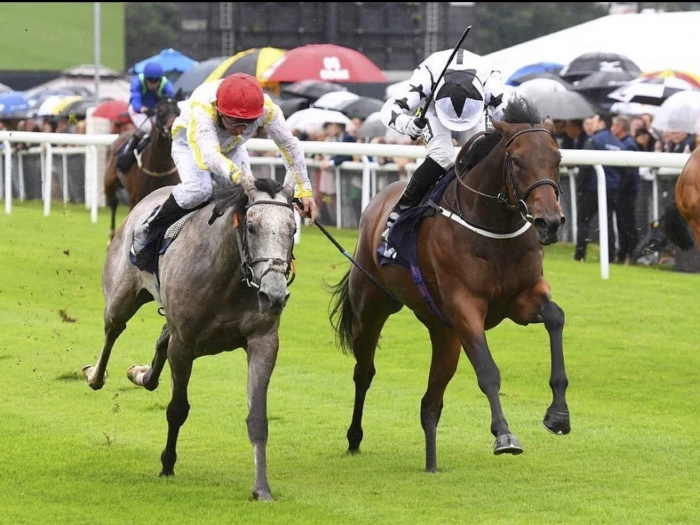 Local Manor House Flat Racing Stable has enjoyed a record number of winners in the last three months. The yard has been responsible for 30 winners in June and July and with 12 more in August adding up to. 42 winners from 213 runners, a phenomenally high winning percentage of 19.7%. Equally satisfying is the statistic that 50% of the Stable's runners have finished in the first four with a good number of these successes at our local track of Chester.
The full story can be found by clicking on this link to the excellent Manor House Monthly
Manor House Stables was founded by legendary England footballer Michael Owen and internet entrepreneur Andrew Black. It is professionally headed up by trainer Tom Dascombe who leads a dedicated, happy and committed team.
The stable has a wide variety of owners, including Owen and Black and a number of Liverpool, Burnley and other premier league footballers. Equally important are the large number of other owners who range from local businessmen and businesses to partnerships of two, three, four or more enthusiasts, together with racing clubs split into twelve or more shares. The result is a cohort of owners who feel part of the whole, exactly the objective of Michael and Andrew at the start of this journey.
Notably the Covid pandemic has been managed professionally and responsibly with the result that infection has been avoided and jobs have been preserved. The equine sector has continued to be an important part of our local economy. The picturesque setting on the slopes leading from the Cheshire plain to the Sandstone Ridge creates a natural air flow for the health of both horse and human.
More on this local success story can be found on the Manor House website – click here