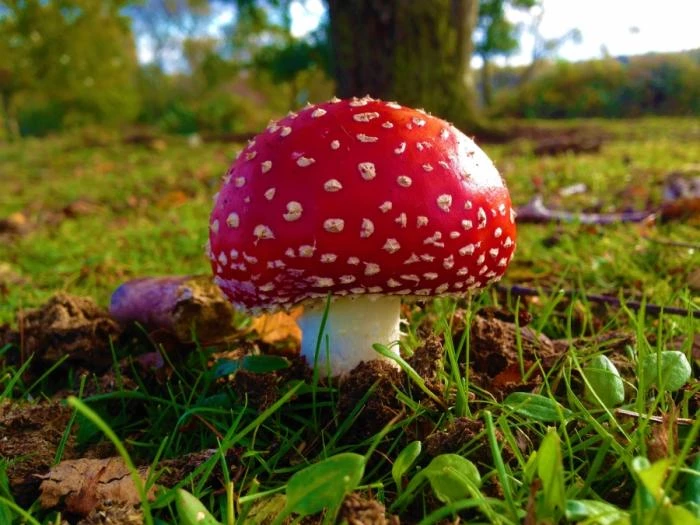 With the clocks changing at the weekend and with autumnal weather set firm, we have decided to upgrade the banner on our Home Page.
When we launched our new Home Page last March (that long ago you shout), we did promise you that we were keen to showcase our beautiful village.
We have been delighted to read your enthusiastic responses.
We have today, therefore, refreshed the photographs on our 'Banner' – we hope you like them!
(particular thanks on this occasion to Bolesworth Estate in providing some of the images for the banner and to Chris Thornber for the image of the Rookery and of St Alban's Church)
(thanks too to Charlie Cooke who provided this image of a 'Fly Agaric', known for its distinctive bright red appearance with white spots, and which was submitted during our photography competition last year).