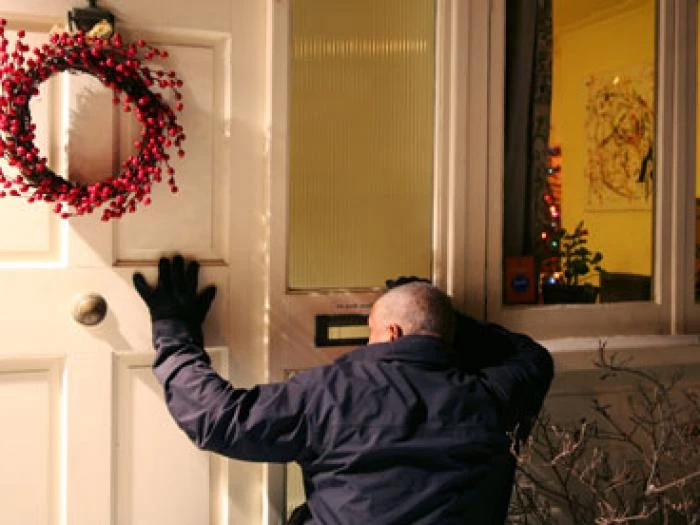 Following a burglary which occurred recently at a property in Bickerton and where it would seem that the offenders had an idea of the movements of the occupants, Homewatch asks you to think carefully about protecting your property in the coming weeks.
Please do everything you can to make it difficult for these people to gain entry to your property:
Security exterior lighting is a deterrent
Indoor Timers can be fitted to lamps within your property giving the impression that you are at home
Don't leave your answer machine on and which states that you are unavailable
Use CCTV if you have it installed
Ensure your gates are closed and if possible that they are locked
Make sure you have cancelled any newspapers and deliveries
Don't leave your rubbish bins at your gate – this is a sure sign you are away
Don't leave cardboard gift packaging outside which advertises the product that you have just purchased – offenders can see what valuable items you might have bought
Make sure all windows and doors are locked and don't leave the keys within the locks
If you are leaving a car on the drive then make sure you hide the keys – if an offender gains access then you do not want them to drive off with your vehicle
Set your alarm
With the run up to Christmas, with the darker evenings, with lots of deliveries going on at this time of year, with reports of lots of vans being seen in the vicinity, then it all seems to have got a little busier in our local area.
Please report all suspicious activity/car reg numbers etc immediately on 101, and 999 if a crime is actually taking place or offenders are in the area.