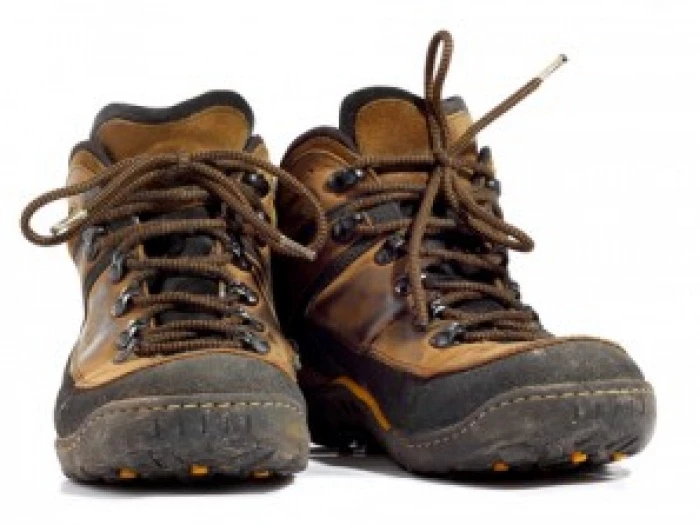 Our U3A short walk Today starts from the Bluebell Cafe on Barrowmore Estate in Great Barrow, where they are happy for us to park. The walk is approximately 3 miles long, walking through the Barrowmore Parkland, then a circuit of the village along good roads and paths, with one short field crossing.
'Barrowmore' is a charity committed to assisting people with learning difficulties to achieve their full potential.
The Barrowmore Estate is situated 7 miles east of Chester in 85 acres of prime parkland originally owned by the Lyle Smith family and was purchased by the Joint Committee of the British Red Cross and the Order of St John of Jerusalem in 1920 as a sanatorium to treat service personnel returning from the First World War with tuberculosis. Since then the organisation has developed into one of the region's foremost disability charities.
If there is time afterwards it is interesting to wonder around the various enterprises on the estate.
The Bluebell Cafe is run as a charity to support the work of Barrowmore – it is a lovely little Cafe and is extremely popular so I have reserved a couple of tables for 12 noon. If you could let me know whether or not you intend to stay for lunch by Tuesday 8 November, I'll confirm numbers with the Cafe.
Travelling from Chester direction on the A51, turn left at the Stamford Bridge pub towards Great Barrow. After a couple of miles, opposite a bus shelter and the school, turn right and follow the road around to the left. Follow the signs for Barrowmore Estate, which is on Barnhouse Lane, and turn in at the entrance on the right. There are then signs to the Cafe.
It is important that everyone contacts me to let me know if you are coming since bad weather can mean a change of plans – jillhug@ hotmail.co.uk or 01829 770634. Meet behind Alison's at 9.45am or at Bluebell Cafe (CH3 7JA) at 10.15am.
Remember, you don't have to be a U3A member to join us for a couple of trial walks but after that, we do ask you to join the group.
We look forward to seeing you.