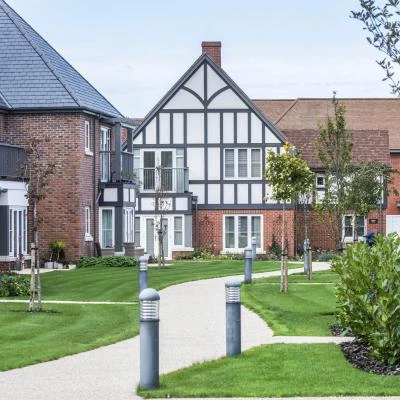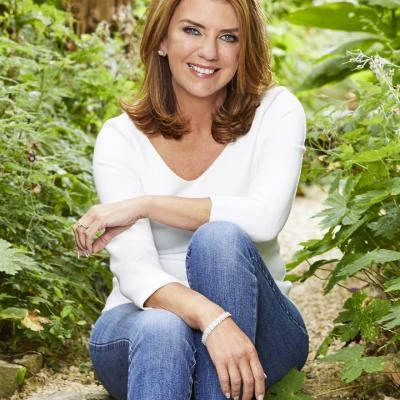 TV's Dr Dawn Harper is set to visit Tattenhall on Wednesday 30 January, from 4-8pm.
Gifford Lea, is hosting an 'Assisted Living' event, featuring a Q&A session with TV's Dr Dawn Harper.
'Assisted Living' is a new product from Inspired Villages where residents can benefit from care and support (such as cleaning, meal provision and shopping), whilst remaining independent in their own home. Apartments are available to rent or to buy; representing the best of both worlds, because of the options available and the costs associated. Calculations show that this model is often cheaper than a care home when renting. And when purchasing, residents are able to retain the valuable equity they have secured in their homes over the years, which can be a real comfort at this stage of life.
The FREE seminar will involve industry experts discussing the benefits of its new product, launched specifically for those who need an element of care, but still want to remain independent in their own home.
The Q&A panel will consist of industry experts including: Dr Dawn Harper (This Morning TV presenter and author of 'Live Well to 101'), John Kennedy (an independent Adult Care Specialist) and James Cobb, Director of Inspired Villages. Audience members will be given the opportunity to discover more about Assisted Living options as well as contributing to the discussion.
The event aims to make people aware of the positive alternatives to care homes and domiciliary care and is targeted at families who have older relatives who may not be coping as well as they could be.
Jessica Bennett, Gifford Lea Village Manager, comments: "At Inspired Villages, our ethos is centered around mental and physical well-being and encouraging our residents to live younger for longer. As such, we look forward to the discussion with Dr Dawn Harper and John Kennedy on how this is achievable whilst receiving the vital support that many may need."
The informative sessions are open to the public. Presentations will start every hour with slots available to book online at: www.inspiredvillages.co.uk/assisted-living – or simply call 01829 238 690.