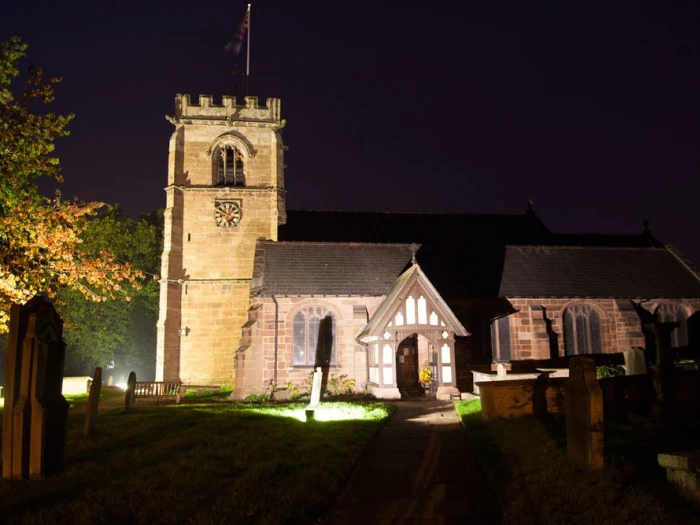 Gill Friswell has contacted us on behalf of, St. Albans Church to say
'A very big THANK YOU'
to everyone who contributed to last week's Remembrance decorations.
Businesses and Tattenhall people contributed money, cake makers, servers of refreshments, stewards, poppy makers, devoted their time and visitors gave generously.
A particular and very big 'Thank You' to all who spent hours decorating the Church to make our remembrance so special. Our next job is clearing up!
After that Christmas is soon upon us.
Anyone who would like to help, please contact us. There are lots of jobs to be done. Much will be done ready for the Lantern Parade on December 7th.
The result will be that our Church can be open and seen by many in all its glory.