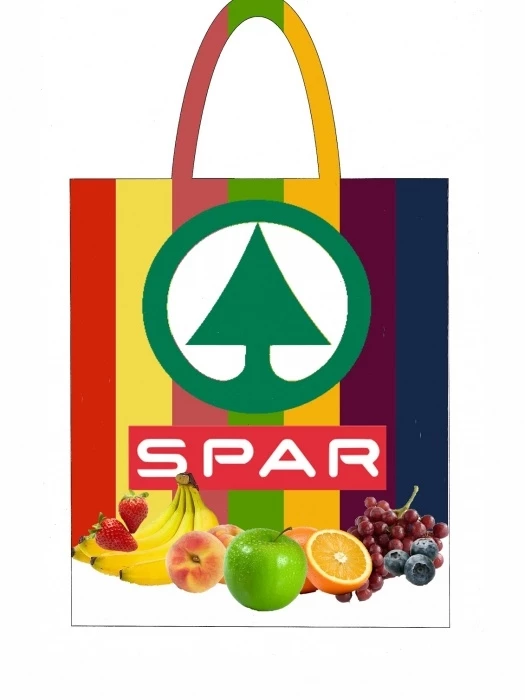 We now have an entire 'TEAM' working to support our fantastic community and we remain open for business for those individuals who are allowed to undertake their shopping.
IN STORE
We are enforcing a one way system with stickers on the floor and throughout the store regarding public health guidelines on social distancing whilst shopping. We ask you to please follow these guidelines and to also keep your distance when in the queue. Cashless payments are an excellent way to pay, thereby reducing cross contamination – this is particularly helpful now that the cashless limit has been increased. If the store looks busy, please wait for one individual to leave before you enter.
DELIVERIES
We are currently delivering anywhere up to 30 Home Deliveries 6 days a week and, as you will appreciate, this has been a tremendous learning curve for retailers, not least myself!
So the latest UPDATES on how we are managing your needs and details of when and how to order.
If you are over 70 years of age, then please telephone the store (01829 770302) between 9-10am. We will prioritise your delivery that day. We are reserving this slot for older members of the community and ask everyone to be supportive of this action.
Two staff person the phone lines at all times so we ask you to be patient.
Thereafter and for those of you who do not use email, we continue to take orders by telephone up to 11am daily – orders beyond 11am are set out below.
If there is an absolute emergency (and only if it really is an absolute emergency please), then you may ring between 1.30-2.30pm. Other than that, we request that no-one calls the store during this period.
If all other circumstances, customers can email their orders by 4pm to tom@tmorton.myzen.co.uk – we will then contact you with a delivery window.
Any order received after 4pm will not be dealt with until the following day.
In your emails, please include your full name, address and telephone number. We will contact you for payment. We are now taking card payments over the phone so that everyone can keep socially distanced and to speed up the entire process.
Two staff are now fully employed in picking and packing your orders.
Two staff are out and about delivering your orders.
Thanks to my amazing 'Team' and to all our customers for your patience during this difficult time.