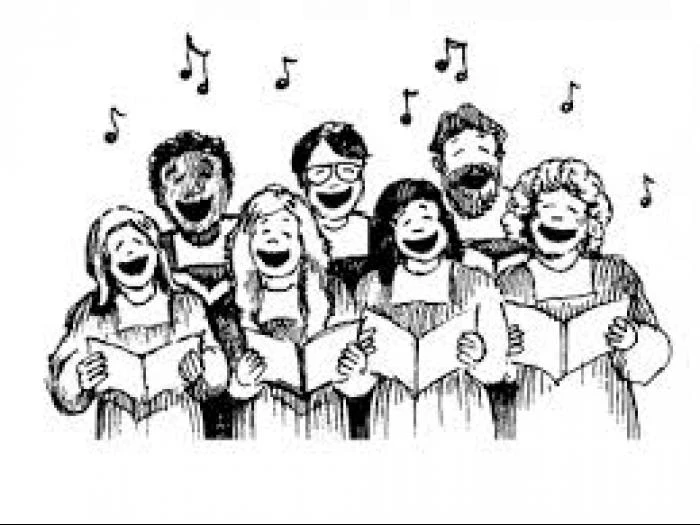 Tattenhall Music Society's AGM will be on Monday, September 10th at 7pm in the Main Hall at the Barbour Institute, Tattenhall.... drinks and nibbles on arrival.
The business part of the meeting is always brief and everyone is very welcome to attend.
We are delighted to welcome back to Tattenhall flautist, Meera Maharaj, who was a finalist in the Ken Griffin Flute Prize held in St. Alban's Church in 2017 and an outstanding guitarist, James Girling.
An AGM with a real difference ... a mini concert after the business is complete.
If anyone would like any more information then don't hesitate to get in touch with Anne McGrath on 01829 770932.