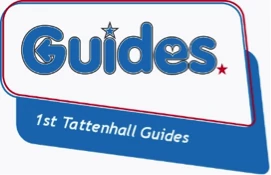 Another busy year for Tattenhall Guides. There can't be much we haven't done! We've tried out Footgolf, had a mince pie baking competition, another much loved movie night and Theatr Clwyd panto trip. We raised £450 for Comic Relief with our Talent Show. This included a backstage tour of Theatr Clwyd to understand how to produce a show (a big thanks to Tattenhall Amateur Dramatics (TADS) for their contribution towards our show staging and costs). Well done to the 3 teams who completed the Scouts Cheshire Hike in April after 6 months training. We've had our unit holiday returning to the ever brilliant PGL activity company (see photo), we've served refreshments for the annual TaCTile arts and craft show and at Tattenhall Hall's open garden afternoon (we'll be there again July 16th so if you want an afternoon in a fabulous garden followed by tea and homemade cakes come along!). Tattenhall Library garden has been given a makeover by the Rainbows, Brownies and Guides.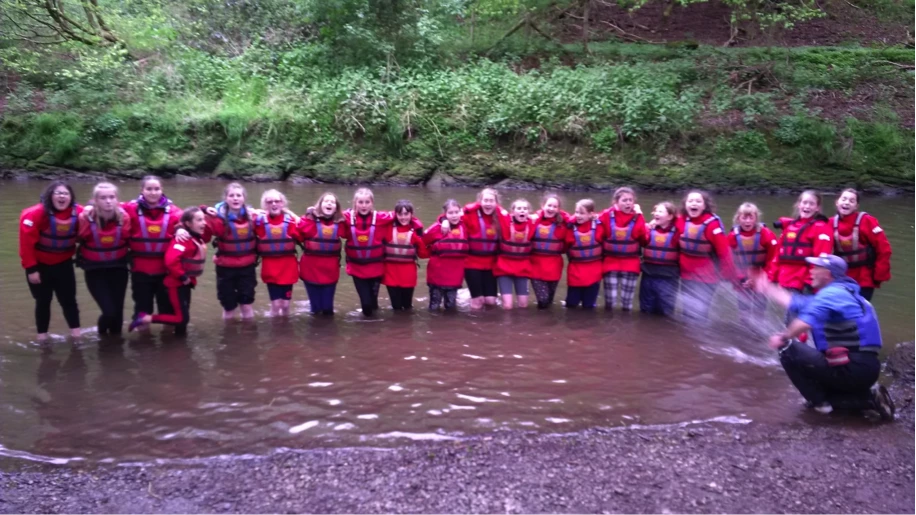 Congratulations to Amelia Ratledge and Amelia Briscoe who are the first in the unit to finish their Baden Powell award activities and are awaiting their Baden Powell adventure weekend.
A big thank you to all the parents who make it possible to run the Guides. Whether they are transporting their daughters to and from weekly sessions or have helped with transport on trips and visits further afield or have been involved in weekly meetings or on trips. It wouldn't be possible without you!
Another thank you to Caitlin Taher who's been our Young Leader this year as part of her Gold Duke of Edinburgh. She's been an invaluable help and we'd like to wish her well with her A' Level results, DofE expedition and her future endeavours.
Claire Harris, 1st Tattenhall Guides firsttattenhallguides@hotmail.co.uk Tel: 07739 102616