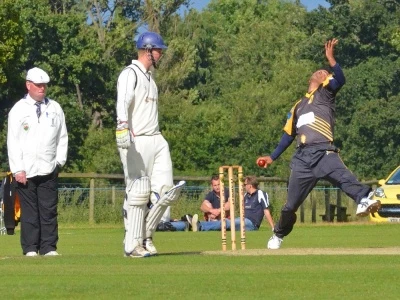 This Saturday at 10am we are helping to get the ground ready for a busy 2016 season.
Please spare an hour, throw on some messy clothes, bring some tools and help your club prepare for cricket this summer.
Also a chance to meet our new overseas player, Brett Siebert, fresh off the plane from Adelaide.
Many hands make light work!
We look forward to seeing you.