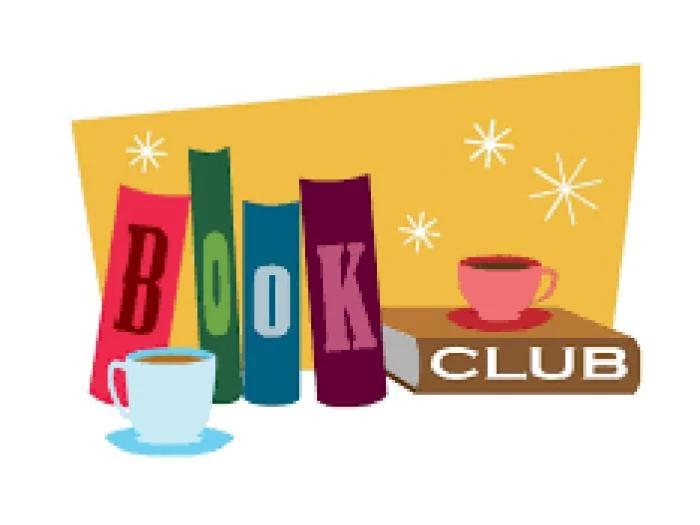 Book Club.
Come along to St Alban's Community Room every 3rd Thursday of the month, 7:30-9:30pm and enjoy sharing a book with like minded bookworms.
Next meeting is Thursday 21st February.
Hosted by Glyn Jones.
February Book is "All Among the Barley" by Melissa Harrison.
We look forward to seeing you.