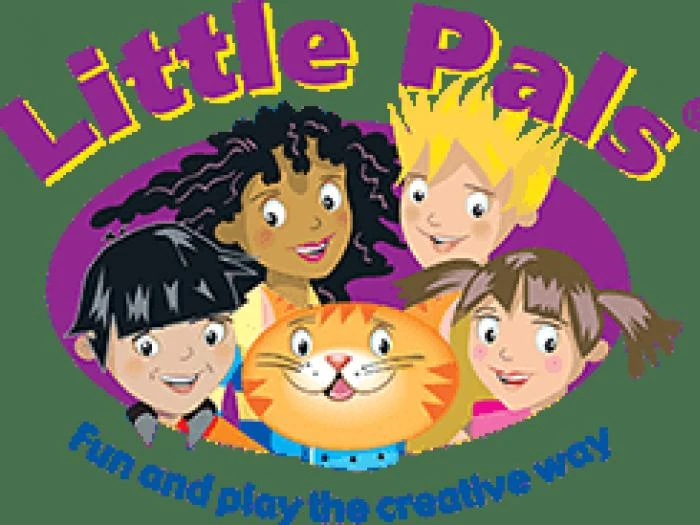 You will recall we have featured local company Little Pals in articles previously CLICK HERE
They have an amazing range of toys that enable children just to play and discover, outdoors or indoors.
From June 1st for a full month, they have a 20% discount scheme available to locals, just input Summer Fun into the discount box. The offer is available on the entire range, including the gardening range and the nature and discovery kits, eg "In the Garden" and "In the Countryside" which encourage youngsters to look at the world about them. Ideal to encourage outdoor play in the warmer months ahead.
CLICK HERE to look at their website and start to choose what you would like when their offer starts in June.