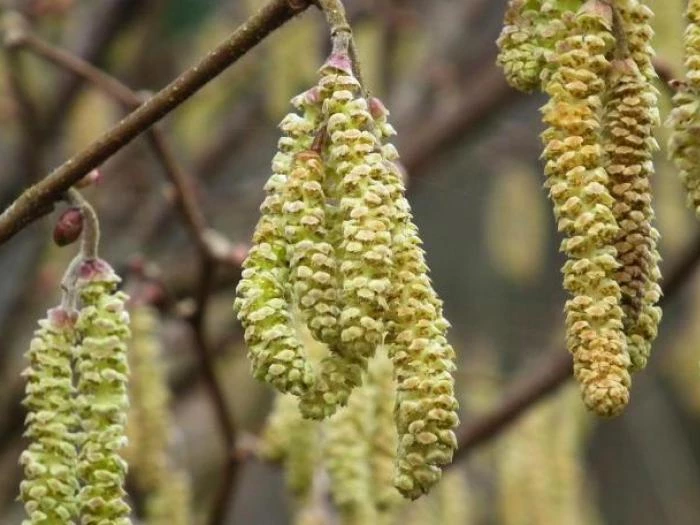 With Storm Brendan battering the country, it seems hard to believe that Spring is on the way.
But, indeed it is!
Hazel catkins were spotted in Jubilee Wood just this week – hazel is a deciduous broadleaf tree native to the UK.
This is an interesting image because the yellow male catkins appear before the leaves and hang in clusters; ordinarily from late-January to mid-February.
So, here we are in January and already large clusters of these catkins can readily be seen in Jubilee Wood, Tattenhall.
Thanks to members of TWiG for sending this image into the Webteam.