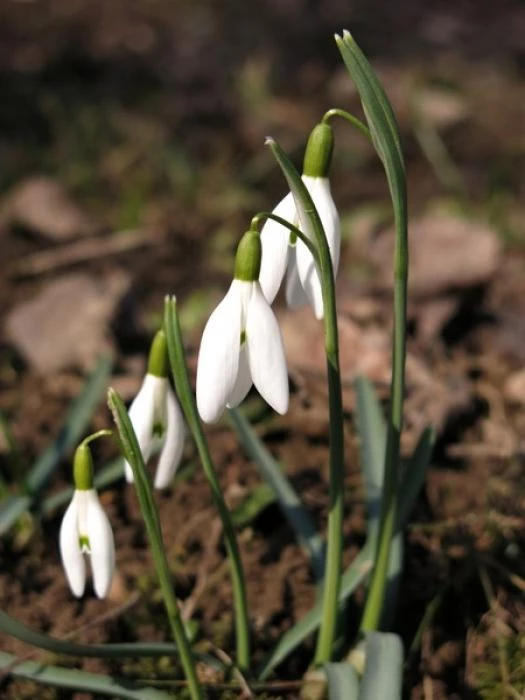 With the first day of Spring some weeks away and with what seems to have been a period of endlessly dull grey skies, it is terrific to see the first snowdrops emerging from the winter soil even if we have woken to a blanket of snow.
The hazels in Jubilee Wood and elsewhere are also covered in catkins of increasing length and full of pollen.
We might yet endure a cold snap after what has been described by all commentators as a mild winter, but Spring is near and daylight hours are beginning to increase.
Tattenhall Online will keep you posted on any upcoming 'Snowdrop Tours' in the locality.
Historically, U3A have included one of their Thursday Walks to visit Llantysilio Church where the snowdrops were in full bloom.
Enjoy our image and do send in any spring-like images which we will upload to the website.