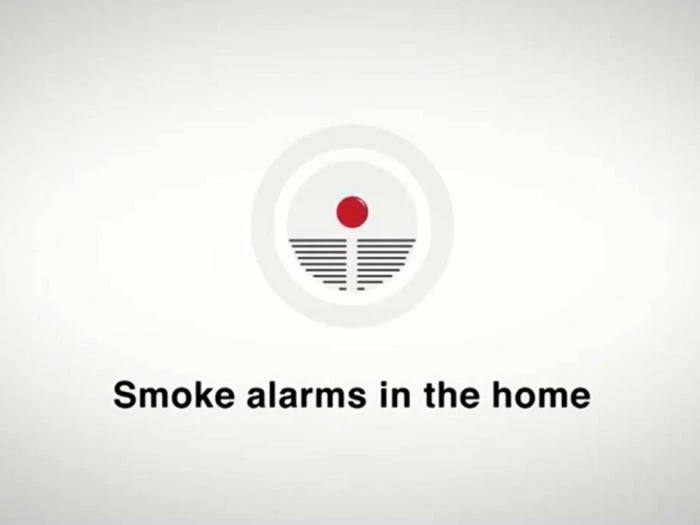 Smoke alarms should be fitted on every floor of your home. You should also fit carbon monoxide detectors if your property has a solid fuel burning appliance. Solid fuel burning appliances include things like coal fires and log burning stoves.
House fires destroy properties and lives. People are four times more likely to die in a house fire if they do not have a smoke alarm.
Carbon monoxide poisoning kills an estimated 30 to 50 people each year in the UK.
Don't have a death on your hands. Act now and check your smoke alarms.
Looking after your smoke alarms
Your smoke alarms needs regular maintenance:
Once a year replace the battery
Once a month check the alarm by pressing the test button
Once a year vacuum and wipe the smoke alarm casing to ensure dust isn't blocking the sensor chamber
If the alarm is mains powered alarms, switch it off first. Whatever happens, never remove the battery to use for other purposes
Remember, it's a lot easier to replace a dead battery!
CLICK HERE for more information.