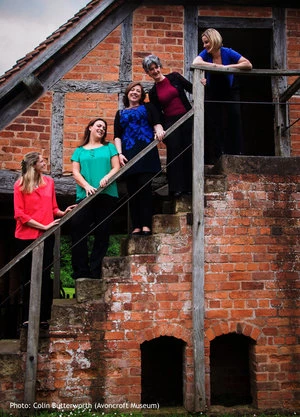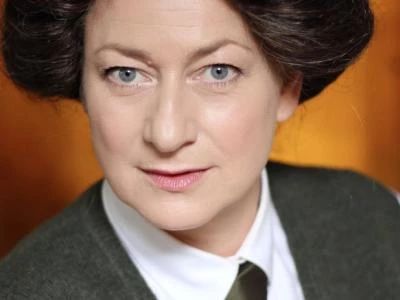 In February we celebrated the centenary of the Representation of the People Act which granted 6 million women over the age of 30 the right to vote. However, women aged 21 and over had to wait another 10 years.
The Sandstone Ridge Festival has organised three events to mark this centenary:
Friday 18th May
12.30 – 3.45 pm. "The Anmer Lunch" – Peckforton Village Rooms
The racehorse, Anmer, goes down in racing history not for winning anything special but for being brought down by the suffragette Emily Davison in the 1913 Derby. Emily later died of her injuries.
At the Anmer lunch Jeannie France Hayhurst will lead an an in-depth exploration of how far women of 2018 have travelled in politics, business and education. She will lead a panel of dynamic and successful women, at a delicious Summer luncheon at Peckforton Village Rooms.
Tickets: £25
7.30 – 9.30 pm. "Nuns and Roses" – St Boniface Church, Bunbury
Enjoy a concert of female voices featuring Papagena, a professional ensemble, who will explore the wealth of music from medieval times to the present day written for female voices. They will be joined by award-winning local choir, Decibellas.
Tickets: £10
Sunday 20th May – Tattenhall
6.30 – 8.30 pm. "Grasp the Nettle" – The Barbour Institute
Lucy Stevens, who gave such a memorable representation of Kathleen Ferrier in Tattenhall last May, returns to the Barbour to celebrate the 100th anniversary of the Representation of the People Act 1918. This new play with music is based upon the exploits and passions of Dame Ethel Smyth, composer, writer and suffragette.
Tickets: £10
Tickets for all events available from The Tattenhall Post Office or by CLICKING HERE to visit The Sandstone Ridge Festival website.