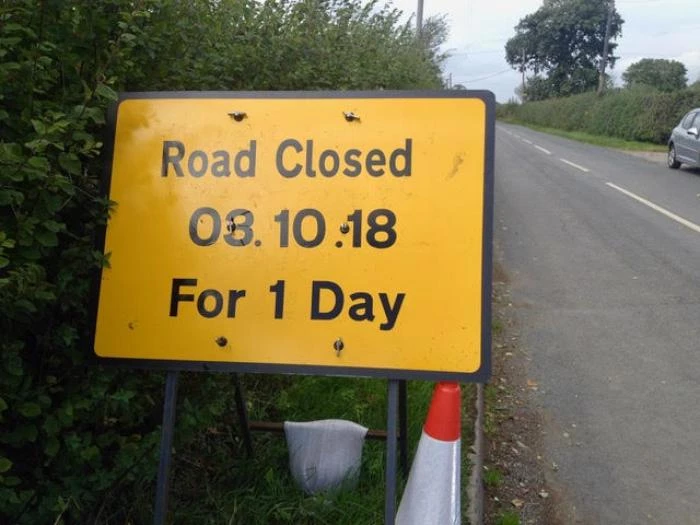 We have already reported that users of the Ice Cream Farm will be delighted that pedestrian traffic lights are nearing completion, thereby ensuring a safe crossing of the road at the Ice Cream Farm.
With youngsters excited to experience the delights of everything that the Ice Cream Farm has to offer, this makes perfect sense in terms of road safety whilst families and individuals move from the car park to the venue and then back.
Newton Lane will be closed for 1 day only on Wednesday 3 October as the lights become fully operative.
We thank you for your patience and co-operation.