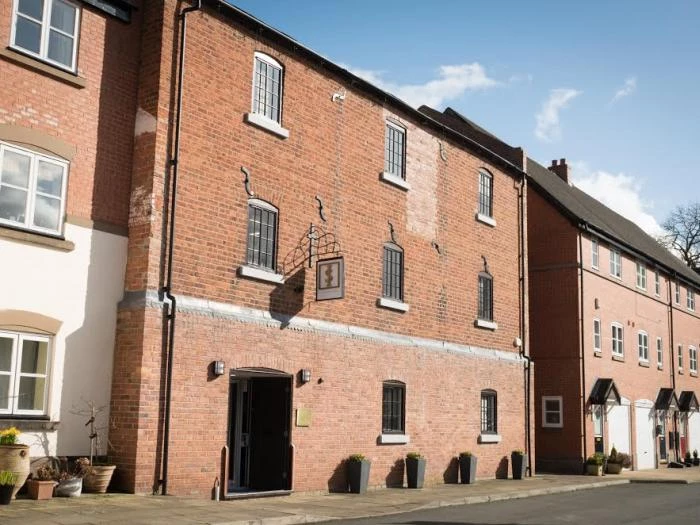 Local Chartered Financial Planners, Illingworth Seddon, are restarting their complimentary drop-in surgeries for residents of Tattenhall and the surrounding areas. The surgeries will take place in their new offices which are just off the High Street in Tattenhall.
Each surgery provides access to expert advice on a range of financial topics such as Pensions, Savings and Investments, Life Insurance and Inheritance Tax Planning; without the need to pay any initial consultation fees.
This service has been created to try and encourage the public to more carefully consider their financial planning needs and to act early in protecting their current and future wishes.
Our next session will then take place on Monday 5 June – i.e. the first Monday of the month.
There is a lunch-time session between the hours of 12pm-2pm, together with an evening session from 5pm-6pm for those who might wish to attend after work.
There is no need to book an appointment for the drop-in sessions. However, you may wish to call ahead to arrange a specific time slot.
The beautiful new offices are located in the Old Mill, Old Mill Place, Tattenhall, and you can book an appointment by calling 01829 771707, emailing illingworthseddon@sjpp.co.uk or simply turn up on the day.
We look forward to seeing you.