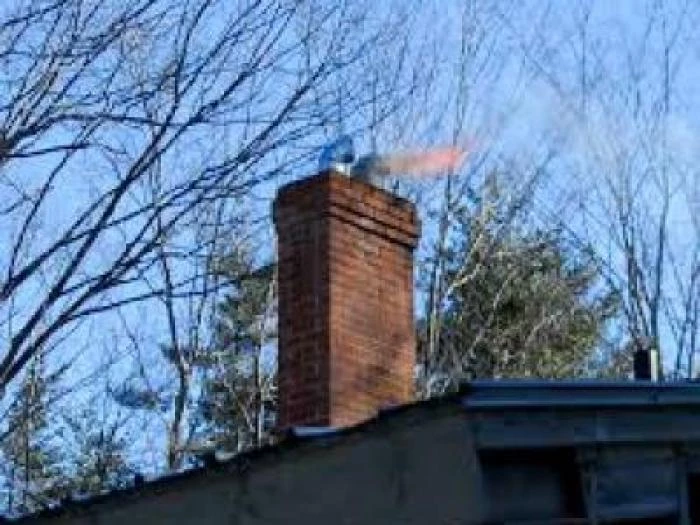 With summer drawing to a close, 'Chimney Fire Safety Week' provided a timely reminder to make sure that your chimney is ready for the winter months ahead.
With the colder, autumn and winter months looming, you'll soon be using your chimneys/flues again.
In order to keep you and your family safe from fire, you need to take necessary steps such as ensuring your chimney is swept regularly, depending upon what fuel you burn and we would urge all householders to have a working smoke alarm in their home.
The key message is: Keep your chimney clean!
Cheshire firefighters deal with approximately 100 chimney fires in Cheshire every year. Most chimney fires are preventable. Regular inspection and cleaning of chimney flues will help prevent fires within chimneys.
Here are some top tips for safer chimneys:
Keep chimneys and flues clean and well maintained
Make sure embers are properly put out before you go to bed
Always use a fire guard to protect against flying sparks from hot embers
The latest statistics show that there are approximately 7,000 chimney fires a year in England, but most of these are preventable.
To keep yourself and your family safe from fire you should take care to have your chimney swept regularly, depending upon what fuel you burn, before the colder winter months set in and you begin to use your fire and chimneys again.
If the worst should happen, a smoke alarm can give you the extra time you need to escape in a house fire -- make sure you test yours regularly.
How often should you clean your chimney?
Oil -- Once a year
Gas -- Once a year
Bituminous coal -- Twice a year
Wood -- Up to four times a year
Smokeless coals -- At least once a year