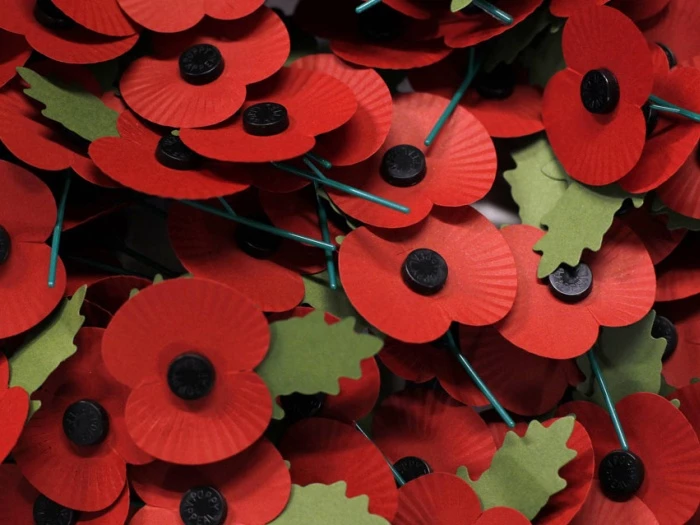 2016 has been an extremely significant year in terms of 'Remembrance'.
In relation to The Great War, in particular, there have been a host of centenary anniversaries, commemorations and initiatives marking the end of the Gallipoli Campaign, the introduction of Compulsory Conscription, the Battles of Jutland, Verdun and the Somme and the introduction of tank warfare into the campaign.
In our village and in the hamlet of Burwardsley, extensive research has taken place in relation to the Tattenhall and Burwardsley men who died in the conflicts of both The Great War and WWII. In particular, 2 pioneers of the Tank Corps were remembered in a very moving ceremony at St John the Divine Church in Burwardsley on 15 September, the anniversary date on which tanks were first used at Flers-Courcelette.
As always, we remember those who have given their lives in all conflicts and details of our remembrance services on Sunday 13 November are listed below:
St Alban's Church, Tattenhall
Service at 10.00am.
Laying of wreaths at the Village War Memorial at 11.00am.
Coffee will be served after the event in the Barbour Institute (courtesy of the Parish Council).
St John the Divine Church, Burwardsley
Songs of Praise Remembrance Service at 4.30pm.
Light refreshments will be served after the service.