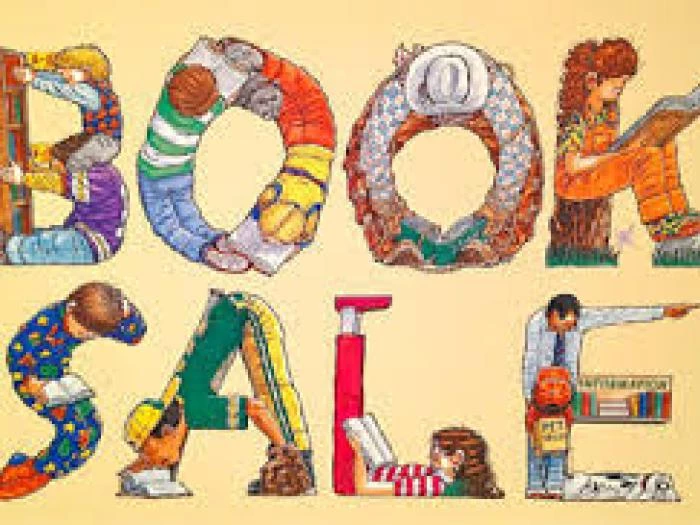 Sunday 21st October sees the return of the Book Sale run by Hilary Scarratt at the Barbour Institute. Proceeds, as with the Jumble Sale, are reinvested into the Barbour Institute. (An update on both totals will be given after the book sale)
Hilary would love to see lots of books, both fiction and non-fiction, childrens and adults. She'd also love to see CD's, DVD's and vinyl (which is seeing a bit of a resurgence).
Doors open for selling on the Sunday from 10am until 3.30pm.