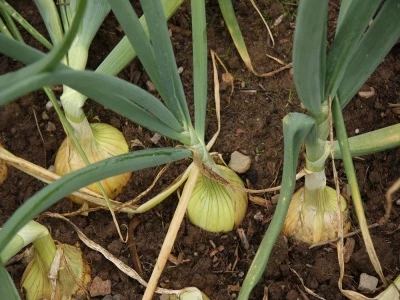 'Prospective Plotters' (what a wonderful title) are invited to have a look around the allotments on Sunday 30th
April at 10am.
We currently have full and half plots available at £42 and £22 for the whole year.
You also receive a membership card which entitles you to 10% discount at places like Okell's – worth joining for that incentive alone!
Please contact Jill at The Studio on 01829 771895 if you would like to be included or if you would like to arrange another time to visit.
.