Prince's Trust.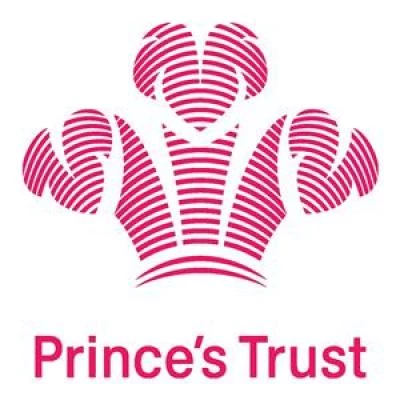 A reader wrote in to ask us to promote the Prince's Trust Team Programme, telling us that her son and friend have just completed the 12 week programme and found it really worthwhile, very good at building confidence and their skills. We are happy to do so.
The Prince's Trust TEAM Programme is a FREE 12-week personal development course for 16 to 25 year olds.
The course includes a team building residential week, participation in a community project and a 2-week work placement.
This is a FREE personal development course that helps young people develop and improve skills in key areas such as:
- Communication
- Confidence
- Working with Others
- Setting and achieving goals
- Job Search skills
- Leadership
Various qualifications can be gained from the course, including:
- Prince's Trust Certificate in Employment, Teamwork and Community Skills
- Emergency First Aid at work (HSE Approved)
- Basic Food Hygiene (certified by CIEH)
- British Safety Council Level 1 Award in Health & Safety at Work
CLICK HERE to find out more about the Prince's Trust:
Chester Prince's Trust Team are recruiting for their next team programme starting on 22nd May 2017.
They are looking for young people up to the age of 25 who are not in education, employment or training to join the TEAM programme.
If you are interested in meeting new people, gaining qualifications, working with the community, building confidence and having fun, please call Michelle Dalton on 07805 810690 or email michelle.dalton@cheshirefire.gov.uk for more information.