POLICE OFFICER IMPERSONATION COURIER FRAUD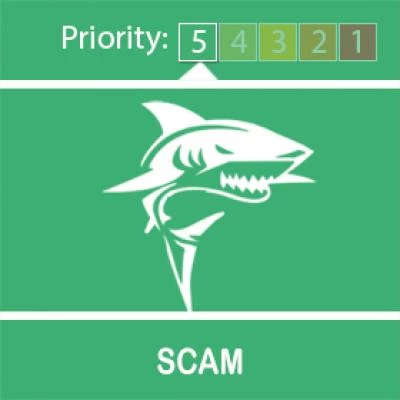 Cheshire Police emailed this warning through to the Tattenhall Editorial Team.
The Scam:
- Offenders cold call posing as a Police Officer, usually a detective from a Police Station in London. Several characters may be involved to convince the victim they are genuine.
- They convince the victim that there is a corrupt official/ counterfeit currency at their bank and ask them to assist with a "sting" operation.
- They provide a cover story and an amount of cash to be withdrawn.
- They send a taxi to take the victim to the bank and back.
- They stay on the phone and tell the victim how to answer questions from the bank.
- They tell the victim how to package the money.
- They then attend the victim's home address, or send a courier, to recover the cash. In some cases victims have been asked to travel elsewhere in the country to hand over cash.
Protect Yourself:
- The Police will never ask people to withdraw money from their bank account.
- The police will never ask members of the public to assist them with operations.
- Hang up and wait five minutes before calling the police/ bank on a trusted number. Fraudsters may stay on the line after you hang up. A different line should be used if possible.
- Report the matter immediately to the police on 101, or 999 if you think you have met the Fraudster.