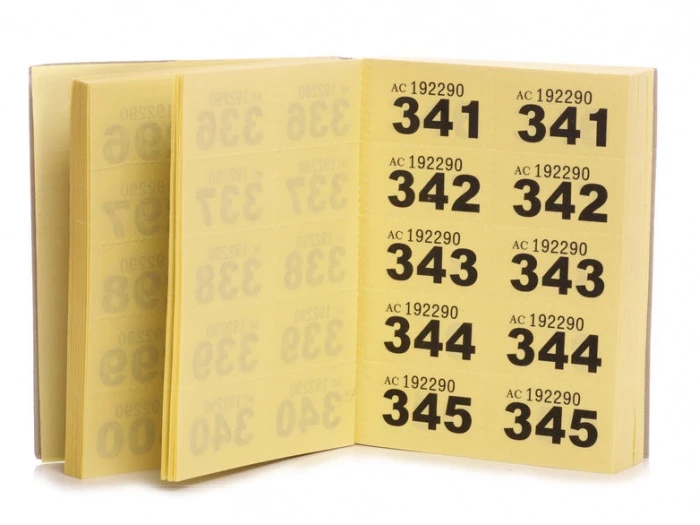 We are now selling RAFFLE TICKETS in advance of our Ceilidh Country Dancing event which is to be held this Saturday at 7.30pm in the Barbour Institute!!
You can buy your raffle tickets even though you might be unable to join us on Saturday.
So, there are now two options to win some fantastic prizes:
1. Tickets (£5 a strip) will be available on the night
OR
2. Tickets will also be available to purchase at Tattenhall Park Primary School this week (ask Rachel Whittingham, Jenny Pearson, Hannah Chorley, Jill Judson).
Prizes include:
*£100 Ice Cream Farm play pass,
*£50 voucher for The Pheasant Pub,
*Salon Vie goody bag,
*Ditzy Rose voucher,
*Jenny Lynn Photography Session,
*a Personal Training session,
*£20 B&Q voucher,
*4 x voucher for Foot Golf,
*Hair & Beauty Room voucher
*£50 voucher for the amazing new Opera Grill restaurant in Chester,
*£50 for Piccolino in Chester
*2-minute trolley dash in Iceland which could easily add up to £150-£200 of food!
Buy a raffle ticket to support the playground even if you can't make the event!
HOWEVER
If you are joining us on Saturday 26 November, then there are still a handful of tickets available @ £15 per head which includes a hot supper and they are available from Alison's Cafe or contact Tattenhallplayground@gmail.com