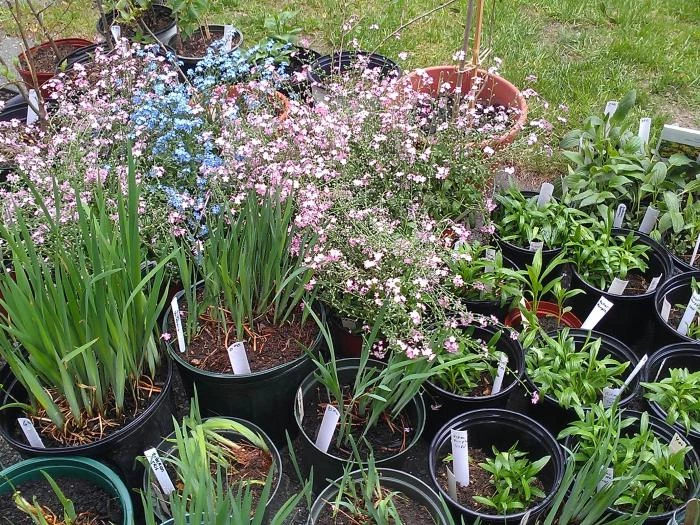 There is to be a plant sale outside the Barbour Institute on Saturday June 3rd 10am -- 12 noon in aid of Christian Aid. Any surplus plants welcome.
The June Barbour Institute 200 Club draw will take place outside the building at 11am at the Christian Aid plant sale, as well.
We look forward to seeing you there.