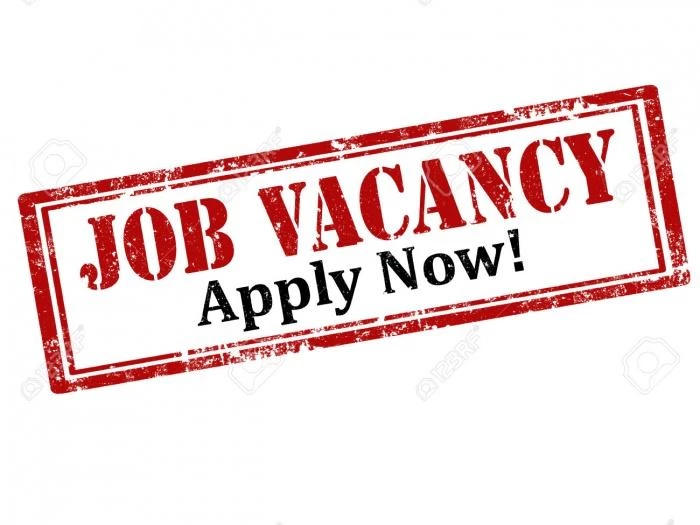 Fantastic opportunity – Personal Assistant for Physically Disabled Gentleman living in Farndon.
The main role will involve assisting the person getting out and about, in taking part in hobbies and leisure activities and attending hospital appointments. To also provide the ability to socialise with friends, or visit family and of course, to live the best life possible!
Driver with clean driving licence & over 25 years old due to insurance policy.
£12 per hour
6 Hours Thursday 11:00pm – 5:00pm Private message below for further details
In the private message please send a CV or request a Job description to annette.french@cheshirecil.org Stating reference AF/FL1