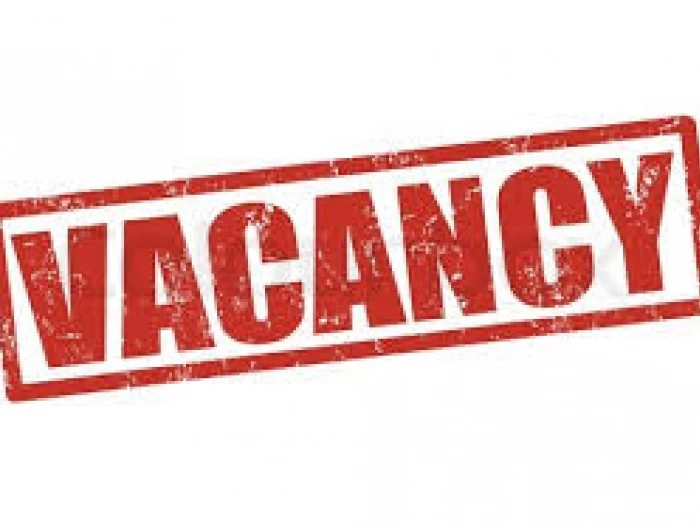 The Village Surgeries is advertising for a new part time Medical Receptionist who must be able to work across both sites and be able to cover (including early starts and late finishes).
The closing date for applications is 25 June 2021.
All the details for interested applicants is shown on the VSG Website CLICK HERE.
There will be a variety of reception duties to assist in the efficient and smooth running of the Practice.
Excellent communication skills required and the ability to work as part of a valued team as well as a calm disposition under pressure.
We look forward to hearing from you.