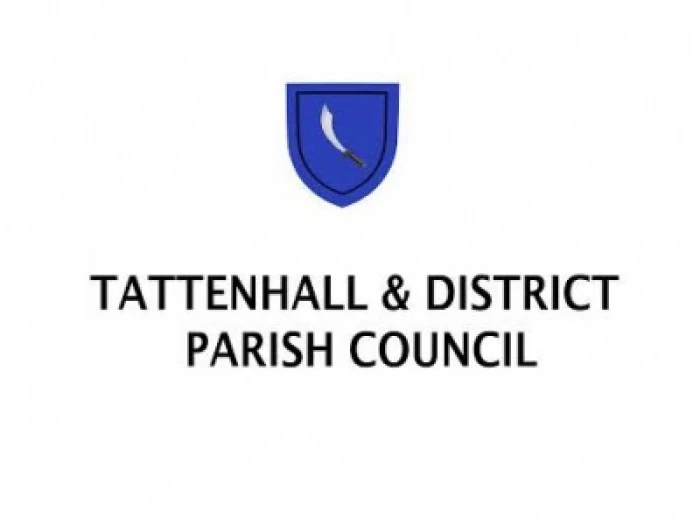 In the open forum at the parish council meeting on Monday night, 3rd October, concern was raised about traffic problems arising from parking at the junctions of Tattenhall Road with the High Street and Chester Road. As well as adding to the problems of traffic congestion on the High Street, there are significant risks of accidents. The question of legality also arose as cars are frequently parked within 10 metres of the junctions. A police representative confirmed that the section of road is a hazard and he was surprised that a serious accident had not yet happened. He also confirmed that it is illegal to park within 10 metres of a junction and announced that enforcement is now due to start. There will be a 2-3 week period when advisory notices will be applied and, thereafter, parking tickets will be issued. Enforcement will also be applied to parking at bus stops.
Also during the meeting, a progress report was given for the Tattenhall and District Community Land Trust. At a Special General Meeting, 5 Board Members were agreed and a logo was voted for. At the first board meeting Lesley Grainger was elected Chairwoman, Graham Spencer Vice Chairman and Ken Black Secretary. The Trust will proceed to become a legal entity as a Community Benefit Society.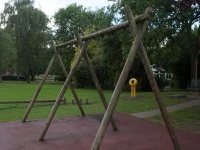 Progress on the re-development of the park play area is now dependent on the results of applications for funding which will not be known until January 2017. However, the project has been boosted by the very generous agreement of Burwardsley Parish Council to allow Tattenhall and District to bid for section 106 monies, available as a result of building developments in Burwardsley.
A working group comprising representatives of the Parish Council, St Alban's Church and (TWiG) Tattenhall Wildlife Group will hold their first meeting on 28th October to consider a proposal to extend the graveyard further into Glebe Meadow.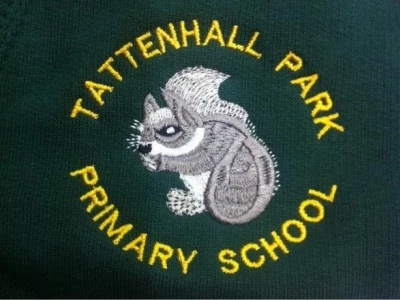 Finally, we were reminded to complete the consultation for expansion of the village school which may be done by:
completing the online Survey Form HERE