Sun 29th Nov 2020

Mist 9°C
The beautiful village of Tattenhall in Cheshire
Parish Council:
May 2016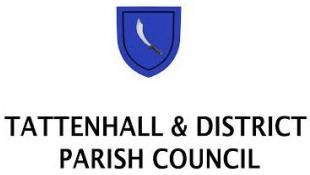 The Parish Council met on 9 May 2016 following the Annual Parish Meeting and the Annual Parish Council Meeting. In the Open Forum concerns were expressed over antisocial behaviour centred on the Tattenhall Road bus stop. The Community Police Support Officer has been made aware. The Council were made aware of potential decisions to extend opening hours of the Ice Cream Farm and to downgrade the planned Nursing Home element of the Care Village both of which would be unpopular with some local residents. Councillors were invited to attend the official opening of the new Vault at St Alban's church on
Wednesday 18 May and to attend an open day on Saturday 21 May.
In the formal part of the meeting, further regret was expressed at the loss of the Parish's share of the New Home Bonus. The Ward Councillor and our Member of Parliament had both made representations to the Secretary of State but no further action is possible.
After lengthy discussion, the Council could not support a planning application for the erection of an energy centre at the care village because of the absence of a full environmental impact assessment. A formal response was drafted and will be submitted.
The Community Safety Group reported that they are currently reviewing speed limits and the state of white-lining in the village. The group is also working in support of the police initiatuve 'Open Shield'; a property marking scheme. If there is enough support in rural communities, then CWaC will be approached for funding.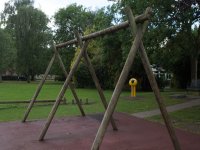 The New Play Area Group reported that, so far, only one quote had been received for the groundworks and the project could not progress until three quotes had been obtained. However, the Council agreed that any work to replace the play area should be delayed until September which would allow children to enjoy the remaining serviceable facilities for the summer months. The work of a group of local mothers to sound the community's views of the shape of the new facility was welcomed.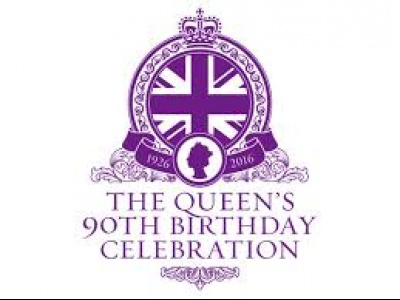 Preparations for the celebration of the Queen's 90th birthday on 12 June are advancing well and Councillors will be delivering formal invitations to residents over the next few days.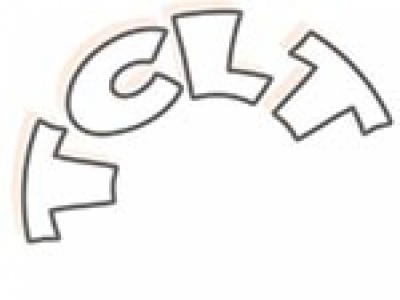 Council agreed a request from the Tattenhall Community Land Trust Steering Group to use the Council office as the Registered Office of the Trust. Progress of the project is proceeding rapidly. Sanctuary have agreed to release land although final agreement is awaited from CWaC to release land and money.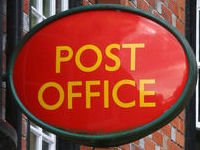 Correspondence was received relating to the inadequacies of the relocated village Post Office. There was a consensus that the changes had not enhanced access to the Post Office counter services but there was little the Council could do to influence change other than to express dissatisfaction.
popular recent storiesAlso in the news