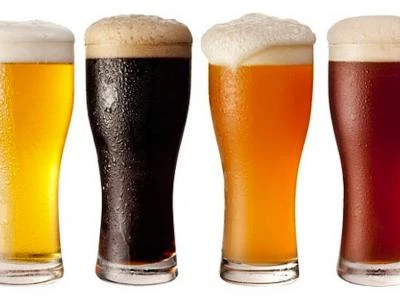 Beer Festival Update ....
Over 30 local businesses have so far taken up advertising and/or sponsorship for this October's Charity Beer Festival which is to be held on 12th and 13th October.
This is absolutely amazing and we thank you all for your continued generosity and support.
A reminder to whom this year's profits will be equally distributed:
Chester, Aid to the Homeless
Breast Cancer NOW (October being Breast Cancer Awareness Month)
Neuro-Muscular Centre
Our thanks to REDROW HOMES, our principal sponsor.