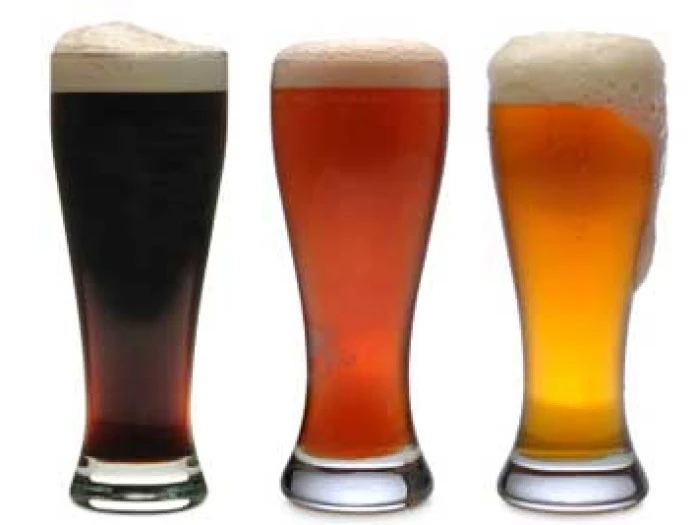 We know you have been waiting for this information, so here it is!
The 2018 Tattenhall Charity Beer Festival tickets are available from, Wednesday, 19 September, in the venues listed below:
TICKETS AVAILABLE FROM
Lesley at Pluto House
The Letters Inn
Christine at Complement
DATES OF BEER FESTIVAL
Friday 12th and Saturday 13th October 2018
LOCATION
Barbour Institute, High Street, Tattenhall
PRICES
Each beer ticket is £6 and entitles you to entry to this premier event, a commemorative glass which you get to keep and a couple of free beer tickets to get you started.
OUR CHOSEN CHARITIES FOR 2018 ARE:
Breast Cancer NOW (October being Breast Cancer Awareness Month)
Chester, Aid to the Homeless
The NeuroMuscular Centre at Winsford – a nationally recognised institution of excellence
We look forward to seeing you all and fingers crossed that we surpass our 2017 total of £3750.
Keep watching Tattenhall Online for updates