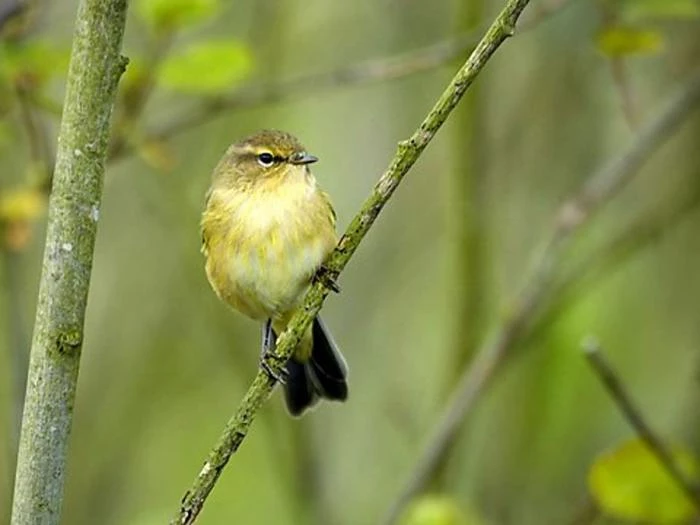 Whilst the country has been bathing in the highest recorded temperatures of the year, members of TWiG were out and about in the village to determine just what sightings were to be recorded.
And the results on just one afternoon (Monday 25 February) were ....
The first chiffchaffs were heard – the name "chiffchaff" is onomatopoeic, referring to the repetitive chiff-chaff song
Celandine and Primrose were creating splashes of gold and yellow in the undergrowth
Great Spotted Woodpeckers were busy drumming which serves to establish their territory and attract mates
The occasional Blackthorn was in early flower
Bumblebees, Honeybees and Buttlerflies (small tortoiseshell) were clustered around the Blackthorn flowers
Hawthorn was in leaf in areas which were sheltered and catching the warmth of the spring sunshine
Hazels were heavy with pollen-covered catkins
Buzzards, now recorded as breeding in every county in the UK, were wheeling overhead
Frog spawn (though not seen on this afternoon) has already been noted by one resident at least CLICK HERE
What a difference an afternoon makes ....