Future Plans for the School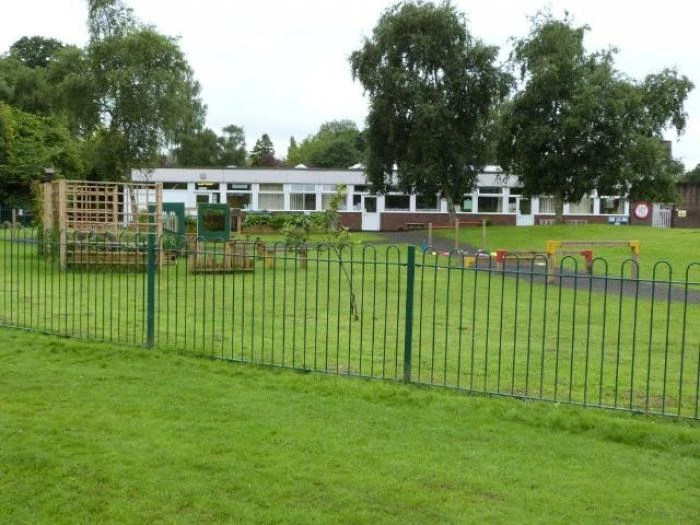 Every Primary School has a School Development Plan which outlines the areas of development that they will be focusing on in the coming year.
Last week, Tattenhall Park Primary School shared its plan with parents. As well as looking at ways of progressing assessment strategies, improving spelling and grammar and looking at good practice in the early years setting, the school may be about to experience big changes if the expansion plans are agreed.
If agreed, then Tattenhall Park Primary School will go from being 1 class per year group to 1.5 classes per year group (from 30 to 45 places for each year group from Reception to Year 6). This means that the school may be facing mixed year groups being taught together (vertical teaching) and the school acknowledges that they will need to develop systems and processes with staff in order to cater for this increase in children.
Jo Hawkins, Headteacher, informed parents "Our key focus will be to minimise the disruption for our school community; to enhance provision in EYFS (Early Years Foundation Stage); to increase the playground space and facilities available to the children, and also to redesign and enhance our current environment; and to make more effective use of and update the current school building".
Get on Your Bike and Learn to Ride!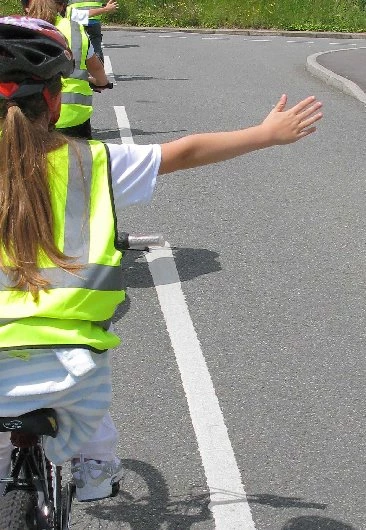 CWaC Road Safety Team offer free cycle training for children (5-12 yrs) during half term on the 20-24 February, taking place at Chester County Officers Cricket Club, (Mannings Lane, Upton, Chester. CH2 4EU). This is delivered by 'Cycle Experience' and you can book by visiting www.cycleexperience.com/holidaycourses. Children will require a road worthy bike and a cycle helmet to take part. Places are limited.
Taking Learning outside the Classroom and into the Community!
Year 5 pupils of Tattenhall Park Primary School also got out of the Classroom last week and used OS maps to navigate their way to the location of their trip – a wood on Broad Oak Farm. They learnt survival/bushcraft skills such as carving willow to make tent pegs and lighting fires using a flint. They finished off by building shelters in teams. Everyone thoroughly enjoyed the trip and it was a great experience for the children. It was all courtesy of 'Get Outside The Classroom', working with local owners of Broad Oak Farm! Jo Hawkins, Headteacher, remarked "This was a wonderful opportunity for the Y5 children who were reported as being a real credit to the school"
Keep an eye out on tattenhall.org for photographs of the Bushcraft Day and of course more news.