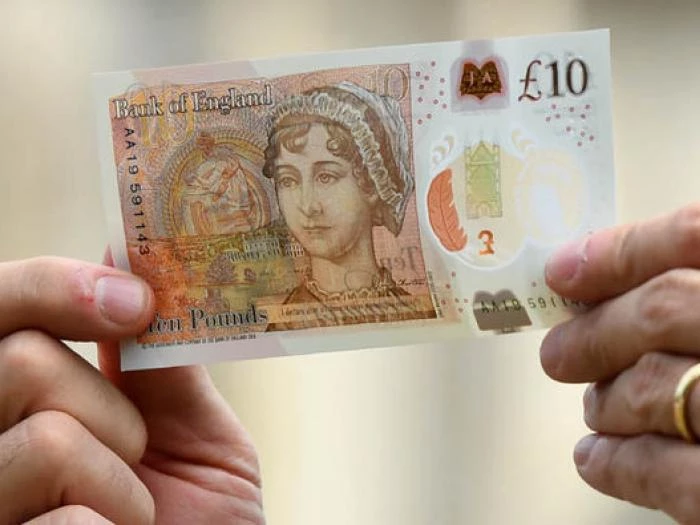 The polymer £10 note featuring a portrait of Jane Austen will enter circulation on Thursday 14 September.
The note, which was unveiled in July, will also feature two clusters of raised dots in the top left-hand corner to help blind and partially sighted people identify it.
The £5 polymer note which is already in circulation is identifiable because of its lack of raised dots.
For information, the new £20 polymer note is not scheduled to come out until 2020.
Panic not everyone, you can still use all your old £10 notes until Spring 2018.