Tue 26th May 2020

Overcast 17°C
The beautiful village of Tattenhall in Cheshire
Parish Clerk:
October 2019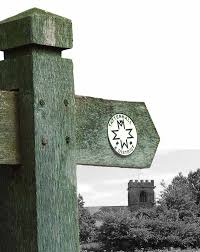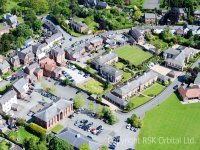 In 2013 Tattenhall became the first parish council in Cheshire and one of the first in the country to complete a Neighbourhood Plan; and the referendum in Tattenhall and District had one of the highest turnouts in the country, at 52%, with 96% voting in favour of approving the Plan.

A new Committee of the Parish Council has been established to undertake a Review and the Council is looking for volunteers to join the Committee, the Committee is to be made up of volunteers who reside or work in the Plan area including Parish Councillors and others who fall into the following categories:
Individuals who are resident in the designated area
Individuals who work in the designated area.
A representative of an agreed local community group
A representative of an agreed local business
A representative of an agreed Local land-owner
The first meeting of the Committee will take place on Monday 28th October from 7pm, in the Boys Room at the Barbour Institute.
The meeting will include a welcome and discussion. If you think that you might be interested in joining the Committee do come along.
CLICK HERE to view the agenda and documents on the Parish Council website.
Please do not hesitate to contact me (Parish Clerk: tattenhallpc@outlook.com) should you require any further information; please also feel free to encourage others whom you think might be interested in getting involved.
popular recent storiesAlso in the news