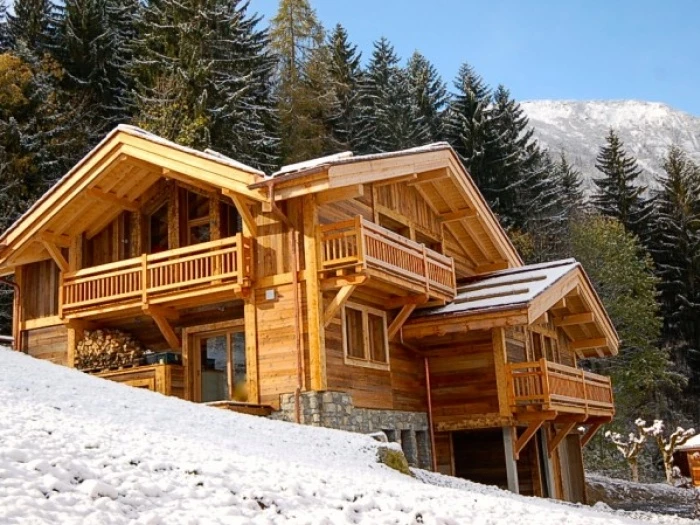 'Murder in the Ski Chalet' provided a fantastic night of entertainment which was organised by the Tattenhall Croquet Club and held at the Flacca last Friday evening.
As a bad storm starts up and the group become stranded in the Ski Lodge, it is obvious that an unknown murderer is on the loose within the Lodge. Our local 'would be thespians' were put through their paces as a packed house tried to determine 'who did it' and with 'what motive'.
The room was suitably dressed with plenty of skis and ice skates and tables were heavily laden with snow balls which were accurately aimed at the ne'er-do-wells throughout the entire proceedings!!
Whilst our would be actors are unlikely to hit the West End any time soon, it was a great night out, packed with humour, and the themed meal (together with 'Arctic Roll' – when was the last time you ate that), was fantastic!
Well done to the Tattenhall Croquet Club – a huge team effort!
Should you wish to come along and join the Croquet Club, then please contact Ruth Wrigley, 01829 770316 or email Ruth at ruth.wrigley@btinternet.com