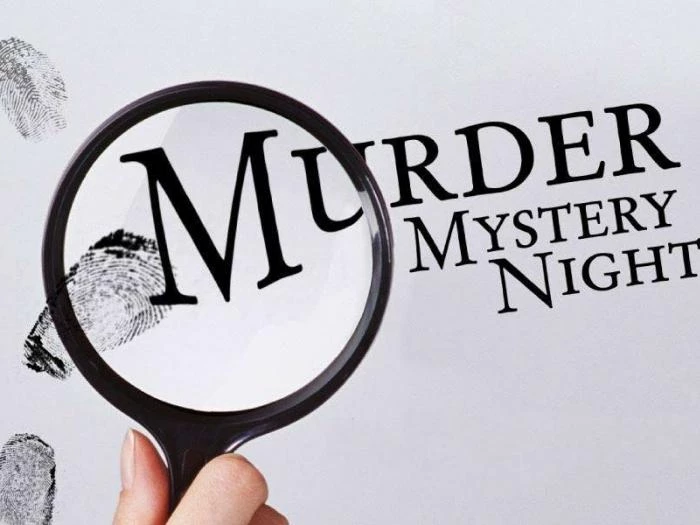 We have another uplifting story which supports how 'Tattenhallers' are 'Truly Terrific'.
You will recall that back in October, a very special Murder Mystery was held in the village, all profits from which supported Ali's Treatment Fund CLICK HERE
And now the result!!
Tiz Corcoran has asked us to post the following:
On behalf of myself and my family I wanted to officially thank all who worked so hard, who donated money and prizes and who supported our fundraising Murder Mystery event in October.
We raised a stunning £3540 which has all been added to Ali's Treatment Fund.
We are truly overwhelmed and 'THANK YOU' – one and all.
Tiz Corcoran