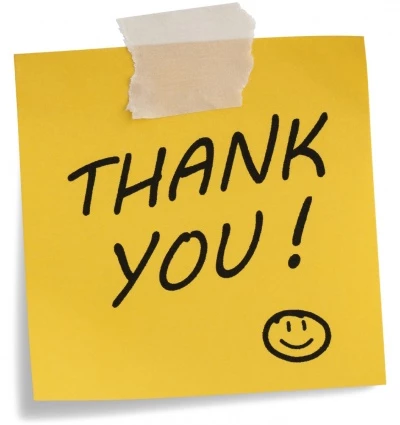 May I first thank everyone for your support and co-operation during these challenging times.
The health and safety of everyone is our priority, whether that be our staff, our customers or our suppliers.
My staff have been sensational, working untiringly in helping to meet the needs of everyone.
As customers you have been brilliant. The initial panic buying has slowed and we are seeing a lot more home deliveries. May I just give everyone a gentle reminder to socially distance within the store and whilst in a queue. It is also easier for us if as many transactions as possible are cashless.
Our local suppliers have also been excellent. Stocks have been extremely good, all things considered.
The closure of SPAR Tattenhall daily at 8pm has made a huge difference to us and has given my staff confidence and reassurance in re-stocking the store whilst, at the same time, adhering to the public health social distancing requirements. It has also given us so much more time to prepare the home deliveries.
So, we begin a further week with a reminder of OUR HOME DELIVERY SERVICE:
Customers should ring 01829 770302.
Have ready the list of the items you wish to purchase.
We will record the items you wish to purchase and then check availability.
There is no charge for delivery within a 5 mile radius.
If you ring before 1pm we will deliver the same day.
If you ring after 1pm, then we will deliver the following morning.
We will deliver items in a cardboard box and there will be a 1 hour time-slot between 09.00-16.30 – Monday to Saturday inclusive.
Customers will be requested to pay with contact-less/chip/pin or cash.
Please be assured that we are having deliveries of fresh foods daily and, importantly, it is all LOCAL!
Main groceries are restocked on alternate days and stocks are good.
We are also more than happy to pick up items from the Chemist/drop off post/pick-up from other businesses in the village etc.
Best regards, Thom Morton.