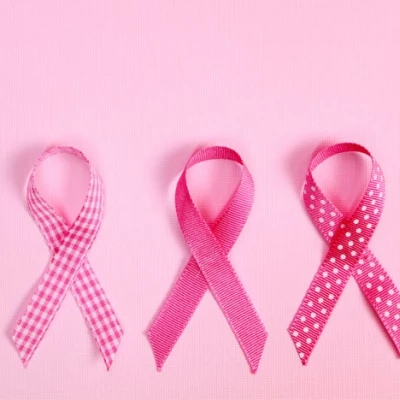 As a member of the Webteam, you get to know many individuals within the village and, some, more closely than others.
As a member of the Webteam, you also get to hear about some amazing individual and community endeavours.
One such story has left me in 'awe and wonder' and this member of our community has kindly given me permission to share her story.
What I write may sound clichéd so I am providing a link which will enable you to read her very personal story and in the hope that you will give generously.
'Claire', who is the Marketing & Client Event Manager at Illingworth Seddon in the village, has already been allocated her place for the London Marathon 2017 to be held on Sunday 23 April and she is running in aid of 'Breast Cancer Now'. How appropriate to be running on St George's Day itself since legend has it that St George was responsible for 'slaying the dragon'!
A sanguine reminder to us all that we should never judge another until we have walked a mile in their shoes. To read Claire's story and/or to make a donation please CLICK HERE.
Many of you will be entering the London Marathon 2017 and we will follow you online, just as we did earlier this year. Do keep us up-to-date with your details and for whom you are running.