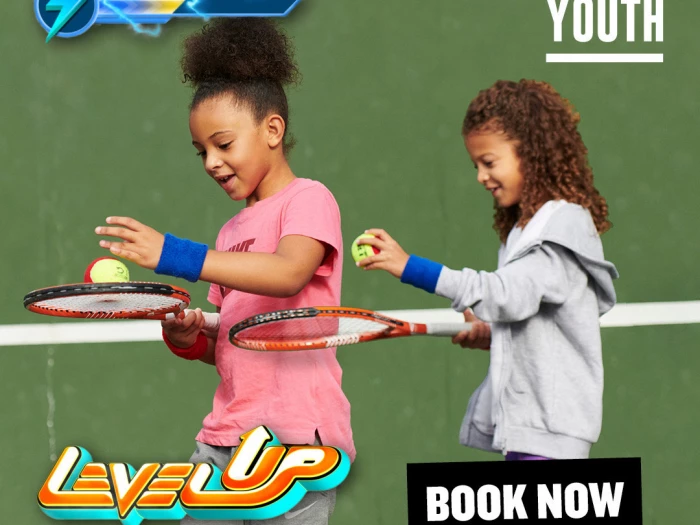 LTA YOUTH GIRLS
The Lawn Tennis Association promotes tennis across the whole spectrum from young people having fun through to older top players taking on the best in the world. The latest starter initiative is for youth girls and it includes everything including a tennis racket, balls and T shirt. No experience needed, this is truly a fun package for all.
A 6 week course of one hour every Sunday just for girls between ages 4 to 16yrs
Players all receive a racket, a ball set, plus an LTA branded T Shirt all for £34.99
The introductory 1 hour courses are fun based and energetic, aimed at either players new to tennis or who have lapsed playing.
SUNDAYS 5.45 to 6.45 pm starting 23rd April to 4th June
For more information contact Berin (LTA Accredited) 07775 523250