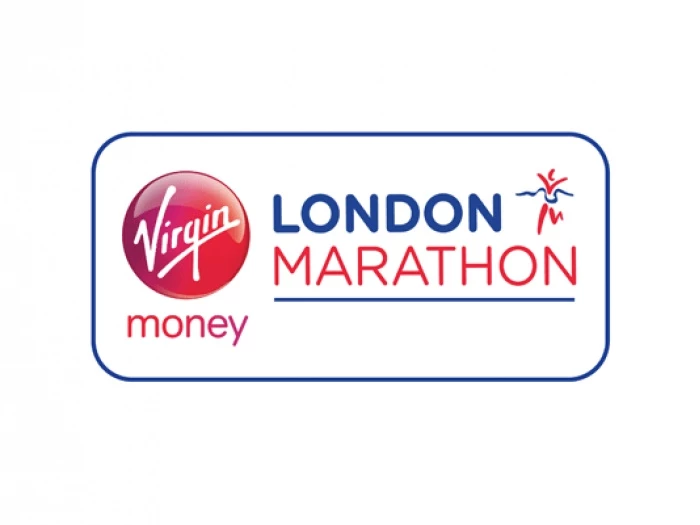 The results for our 'Tattenhallers' who ran Sunday's 2016 London Marathon appear to be as follows (using the online tracking/finish Virgin site):
Neil Matthews – 3 hours 41 minutes
Angela Lipson – 3 hours 56 minutes and 32 seconds
Deb Stanaway – 3 hours 57 minutes and 25 seconds
David Bish (our 72 years young runner) who hoped to finish in less than 4 hours 30 minutes, strolled home at 4 hours 23 minutes and 45 seconds.
After the race, Deb Stanaway sent a message through to say '... We have had a great time – a fab experience!
Somehow I met up with Angela (Lipson) at Mile 4 despite setting off from different places! We trained together a lot so that was fantastic and we crossed the line together! Thanks for all your support ...'.
UPDATE – James Jenkins (Tattenhall Runners) has emailed us this morning with more information – regrettably we did not know of all these entries, albeit that we have been 'running' (sorry about the pun) the Marathon Story for some days ..... so here goes .... direct from James ....
The 36th London Marathon saw 7 Tattenhall Runners amongst the almost 38,000 who took to the streets.
Iain Wedge crossed the finishing line in a sub-3 hour 02:56:08, an excellent time and some 2 minutes faster than your correspondent did in 2001! The next 5 Tattenhallers all succeeded in completing sub 4-hour marathons with Phil Abram in 03:38:36; Neil Matthews in 03:41:00; Sharon Eaton in 03:53:00; Angela Lipson in 03:56:32 and Debs Stanaway in 03:57:25. Gerry Cummins, a recent and highly enthusiastic member of the club achieved a very creditable 05:34:01. Oh and Tim Peake did it in 03:35:21, but he isn't a member of the club, yet! Very well done to all runners and take a well deserved break -- at least 'till Club training on Tuesday!
Our CONGRATULATIONS to you all and to the thousands of pounds that you have collectively raised for your chosen charities!