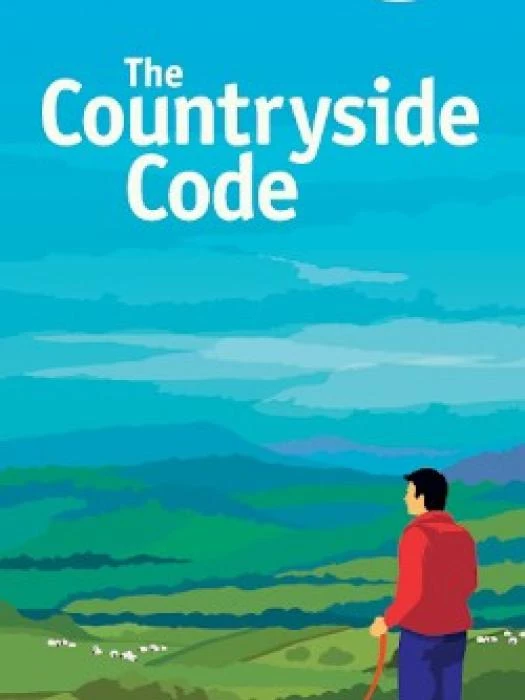 We have received an upsetting letter from a resident, the contents of which are a sanguine reminder to us all of 'The Countryside Code' CLICK HERE.
'... Residents in the Brook Hall hamlet have been very tolerant of dogs over a number of years, some of which appear to have been totally out-of-control in this area.
Some dog owners seem to think that it is perfectly acceptable to allow their dogs off the lead, giving them free access to run across fields and gardens with scant regard for The Countryside Code.
In the Brook Hall hamlet we have endured out-of-control dogs swimming in our garden ponds, racing around our fields which contain livestock and paying no attention to the calls from their owners.
Ironically, I personally know the names of some of the most poorly behaved dogs simply by listening to the constant shouting of their owners.
Regrettably, events came to a head today which is why I am asking asking Tattenhall Online to publish this letter. A young spaniel was out of control in our area today for quite a while; a neighbour having phoned me to alert me that the dog had entered the stable yard (the gate was shut). Naturally, I raced out to find the owner who was (by now) a good distance from the stable yard and by which time the dog was now on a lead. I accepted his genuine apology for the dog being on my land. At this stage I had not seen the trail of carnage. It appears that the dog had attacked at least two hens, very seriously injuring one, and then it had raced into the garden. A pathway of multi-coloured feathers from numerous hens left a clear track which ended with my favourite and rare breed hen, dead from a broken neck.
I would ask that dog owners and those not with a rural background urgently read The Countryside Code ...'