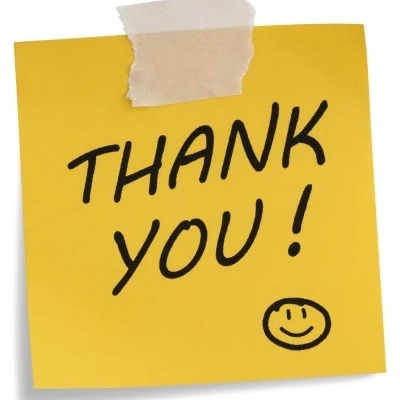 A jam packed hall and a new venture for us this year, we had the 'Barbour Boutique' in the Green Room.
The 'Barbour Boutique' was run by Barbara Layfield and her sterling helper Becky Forshaw.
It was stocked with mostly brand new, or very little used shoes, handbags and ladies clothes, we even had a brand new pair of suede brogues from Harrods!
Prices were 'charity shop' rather than Jumble Sale. This venture alone raised £190.
The overall total was £642.
Thank you to all residents who save up their jumble and bring it to us twice a year.
All monies raised are ploughed back into upgrading/refurbishing at The Barbour Institute, Tattenhall's Village Hall.
Also the usual crowd of sorters in the morning and sellers in the afternoon – we couldn't do it without you – Thank you, thank you.
Don't forget to look out for our posters in Spring next year!