 INSPIRED VILLAGES is delighted to announce that it will be a principal sponsor at the upcoming 3 day Minor Counties Championship to be hosted at the Tattenhall Cricket Club ground between 5-7 June inclusive.
That Tattenhall has been selected by Cheshire County Cricket is testimony to the esteem in which the Club is held.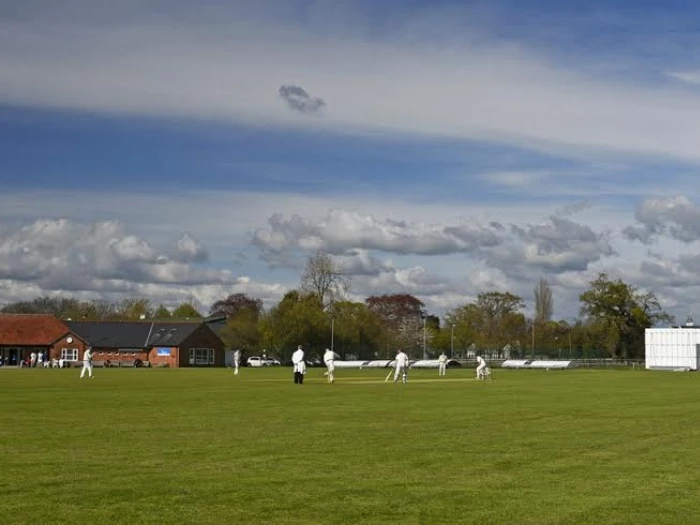 Wiltshire will be the visitors to the Flacca and we anticipate that this will be an outstanding occasion at what is described as '... one of the most picturesque grounds in English Cricket ...'.
Inspired Villages is honoured and delighted to be involved in a range of exciting sponsorship activities with Tattenhall's historic Cricket Club and to which we have pledged a range of commitments for the next three years.
To whet your appetite, part of our commitment has been the funding of a new electronic scoreboard, a range of fabulous activities in and around the Flacca during this historic 3-day event and principal sponsorship of the Match Programmes. We will also be sponsoring the Tattenhall Junior Cricket Festival (under 9s/under 11s) and the President's Day Event, including kit sponsorship.
Fingers crossed for a 'flaming June' when we can all enjoy what this perfect setting has to offer.
James Cobb, Director, Inspired Villages.