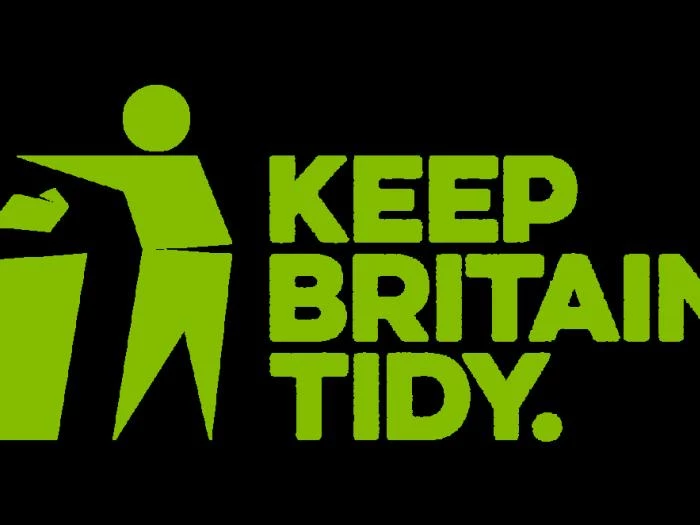 Sunday 19 November, 10am- 4pm at Chester University.
We are inviting people interested in waste reduction, community engagement, education and / or volunteering to join us as Waste Reduction Volunteers. We are hosting an informal training session, giving an overview of our role and sharing lots of tips for reducing your own waste at home.
The volunteer role is flexible and so suited to all people: students, retired, working full time... there is no minimum or maximum commitment. You need to be over 18 to volunteer and the role is best suited to people who live Cheshire West and Chester.
Contact margaret.warren@keepbritaintidy.org to book your place and ask any questions
Sunday 3 December, 11am- 3pm at Live! Youth Centre, Newton Lane, Chester.
We are hosting a family-friendly craft day in association with Live and Chester Aid to the Homeless. Both charities will be fundraising through refreshments and a 'bring and buy' clothes sale. Please donate any unwanted clothes.
We will be doing Christmas craft activities... turning excess recyclables into decorations. Bring old/new Christmas cards, wrapping paper, cardboard, ribbon, textiles, shopping bags or anything else you wanted to challenge us with. We will find ways to upcycle them into Christmas decorations.
Also bring old fidget toys and socket/chains, we will be demonstrating how to turn these into fidget boards for people with dementia or autism.
Contact Margaret Warren to book the Waste Reduction Volunteers at your event, school or community group margaret.warren@keepbritaintidy.org or 07583 019 497
Keep Britain Tidy is a registered Charity No. 1071737. Registered as a Company limited by guarantee in England & Wales No. 3496361. Registered office at Elizabeth House, The Pier, Wigan, WN3 4EX