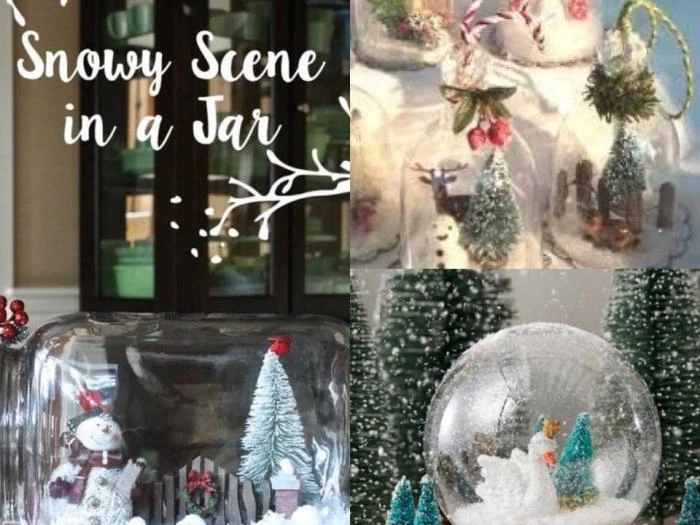 Christmas is coming and there are some exciting, funky workshops for the kids at Ditzy Rose Makery on the High Street
Get the kids involved in creating these Christmas memories with items that can be cherished for years to come!
Kids Christmas Fairy Workshop, 1 December – ideal for Parent and Child
For age 10+ – 10.00-12noon, Saturday 1 December, £15.
Kids Christmas Tree Decoration Workshop , 15 December
For age 7+ – 2.00-3.30pm, Saturday 15 December, £12.
Email Nikki at nikki@ditzyrose.co.uk or give her a ring on 01829 772617
(click on image to enlarge – you'll just love it)