Wed 27th Jan 2021

Patchy rain possible 7°C
The beautiful village of Tattenhall in Cheshire
Bibliophile:
June 2016
A reader sent in this photo of her favourite reading spot, on the canal path on the far left side of the steep bridge towards Waverton. It looks like a perfect place to enjoy a good book on a sunny day, doesn't it?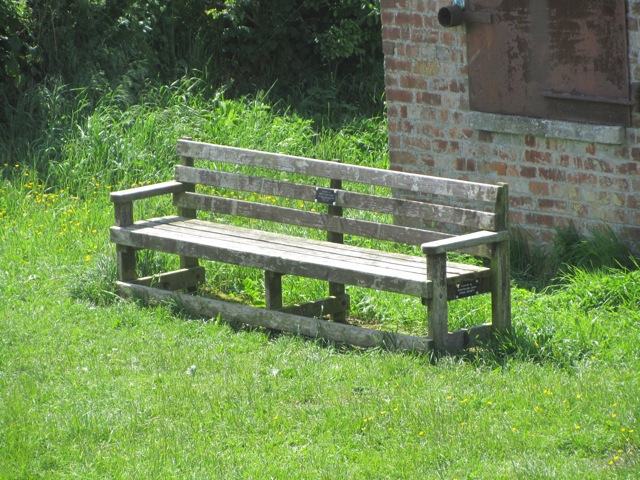 Speaking of enjoying a good book, did you know there is scientific evidence to support your reading habit? According to the Telegraph, reading for as little as six minutes per day does more to combat stress than listening to music, enjoying a coffee or taking a walk! Take it one step further and read at night before bed. Many sleep experts recommend trying to get in a few pages before switching off for the night.
Reading is also good for increasing brain function and perhaps keeping Alzheimer's at bay. "The brain is an organ just like every other organ in the body. It ages in regard to how it is used," Dr. Robert P. Friedland told USA Today. "Just as physical activity strengthens the heart, muscles and bones, intellectual activity strengthens the brain against disease."
If you're healthy as a horse and perfectly calm, there's still a compelling reason to get reading. It makes you more empathetic. Researchers in the Netherlands found that the more "transported" a person is by a story, the more empathy he/she is ikely to feel. Which goes back to my original point -- getting lost in a good book is good for you! So what are you planning to get lost in this weekend? Bibliophile wants to know.
popular recent storiesAlso in the news